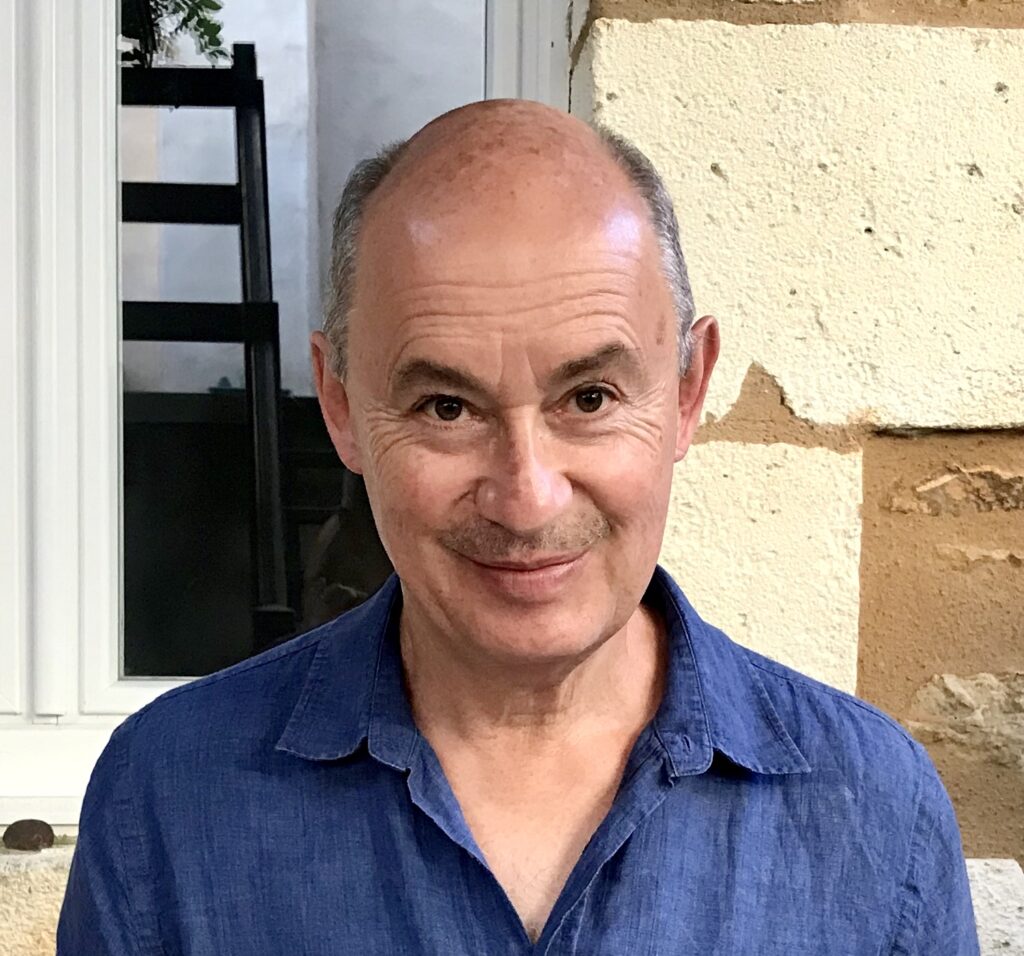 I was born in East Anglia, where my joy of history began and attended the Cambridge Grammar School for Boys before traveling and settling in Australia but am a frequent visitor to the UK when COVID permits. I read anthropology and economics at Sydney University and early in my career became private secretary to a cabinet minister in the Australian Government, when I started putting imaginative thinking into the written word in earnest. I continued writing for senior people until retiring recently. Speech-writing earned me a reputation as an imaginative thinker and creative writer, teaching me useful skills that have translated into fiction writing, especially to put myself in the shoes of my characters and readers.
Though my career involved imagining the future, my passion was to give life to the past. The mysterious Anglo-Saxon period has always inspired me, during which England was formed and when Christianity and pagan beliefs vied for souls. My understanding of Anglo-Saxon history is recognized as intelligent and thorough. Several years ago, I self-published a novel set in the Fens in the Anglo-Saxon period, Under Lynden Church, and I have written a number of factual articles, which appear on my other website (http://underlyndenchurch.com/).
My forthcoming novel, Murder at Elmstow Minster, to be published by Troubador, is also set in the Anglo-Saxon period. One of the articles I have penned, which gives a flavour of the Anglo-Saxon aristocratic warrior culture to be found in the novel, is on the hearth groups that kings, princes and great lords gathered about them.
I feel drawn to the historical landscapes of my youth in and around the Fens. A branch of my family has lived in the same village in which I grew up since at least the early 1500s. I have always been fascinated that the remnants of distant past lives can be discovered beneath our feet – human remains and the objects they used. Sometimes we must search for these remains; sometimes the earth gives them up as a serendipitous gift. Their former owners prodding at our toes as we walk over their bones; catching our attention; smiling as we stoop to pick up their long-lost belongings or saddened that we will come across evidence of their brutal deaths.
More often than not the dead toy with us, giving us a glimpse of a past story – a few lines, an excerpt, a confusing image of words half-blurred, or a murder mystery. We peer, trying to interpret them, as we would a road sign through a rain-spattered windscreen. We gather other evidence from history, written records, buildings, the landscape and increasingly use science to unlock hidden secrets. We try to make sense of what we have found. Yet, there is no GPS to the past.
Historical murder mysteries are doubly fascinating. A murder is a dark story written by the killers, which they strive to keep secret. We must attempt to uncover, read and understand this story but it is often obscured and confused by false and dangerous trails, lies and missing clues. When murders take place in the distant past, a modern reader must not only get inside the head of the murderer but also decode the culture, customs, conflicts and beliefs of the period. This makes for an absorbing, entertaining plot.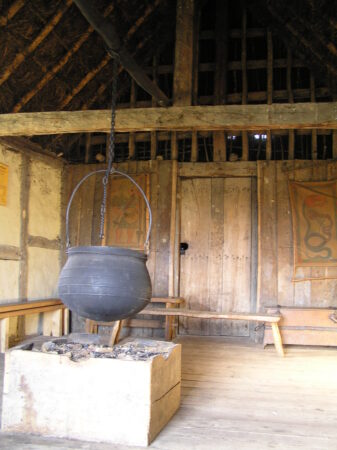 Murder at Elmstow Minster will be the first of a series featuring Father Eadred by author, Lindsay Jacob